Below are examples of projects we've completed. You can trust Carolina Standard Real Estate Photography to perform a stellar job representing your real-estate project inside and out with eye-catching photography!
LANTOWER WESTON CORNERS
Lantower Weston Corners (CARY, NORTH CAROLINA) are luxury apartments that underwent new ownership and branding, requiring new photography. We were tasked to photograph day and evening views of the exterior apartment buildings, sales center lobby, amenities including pool, animal care, fitness center and staged models.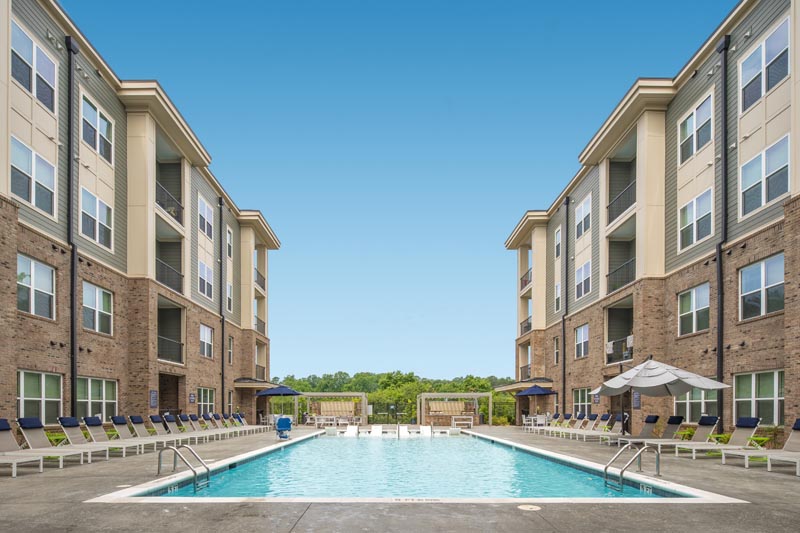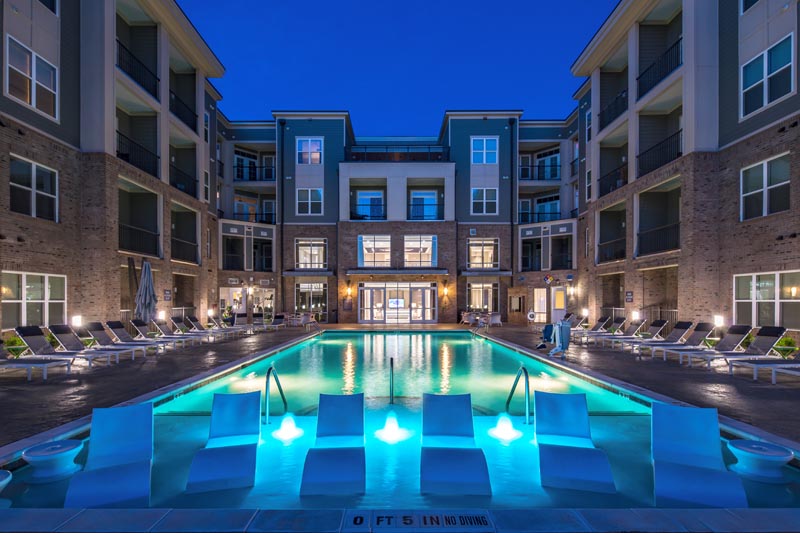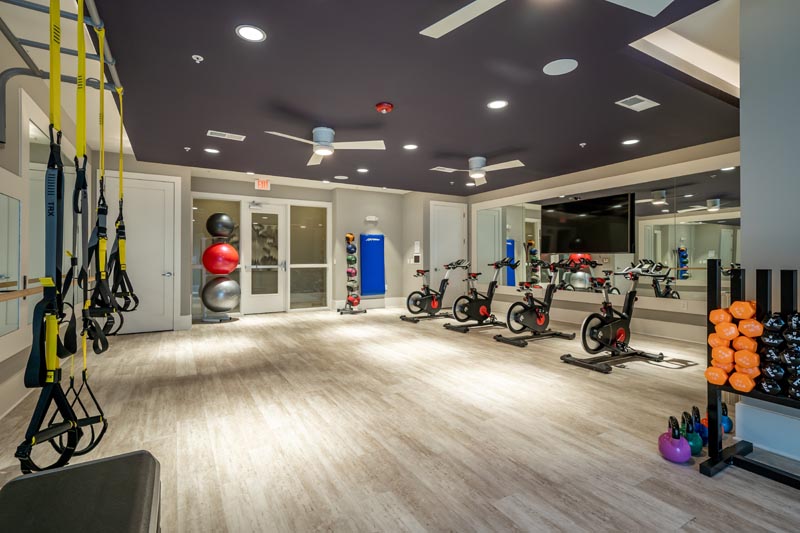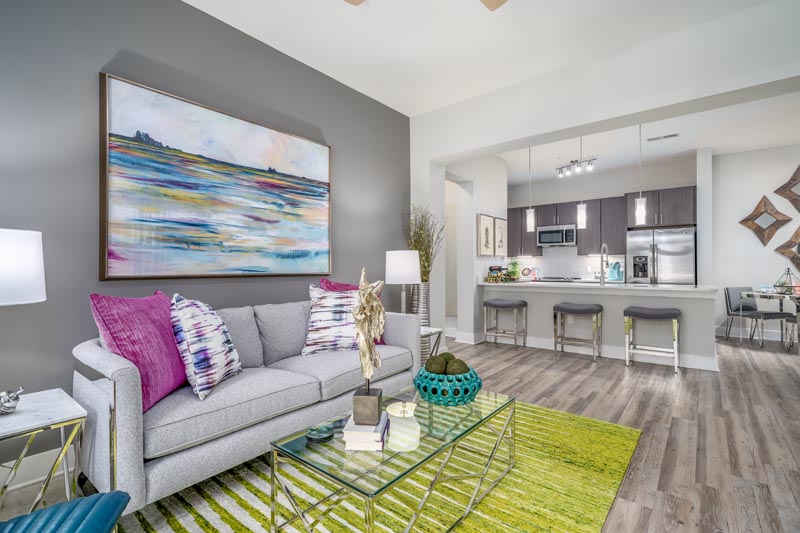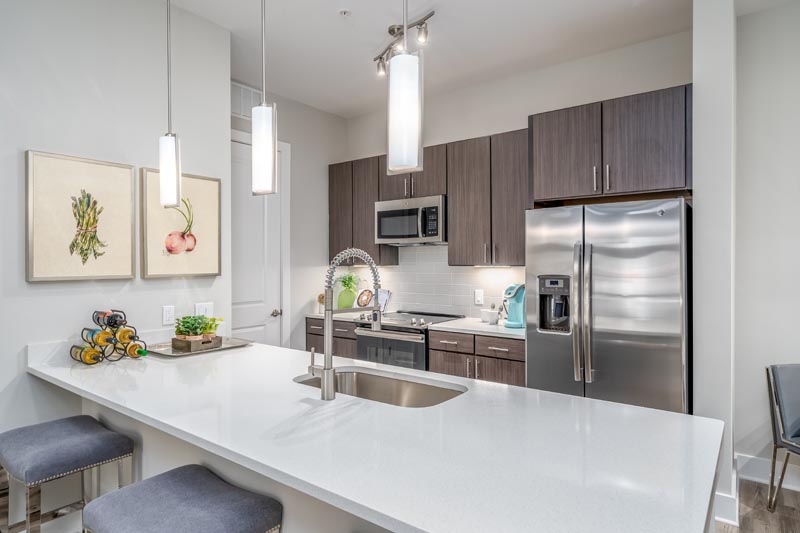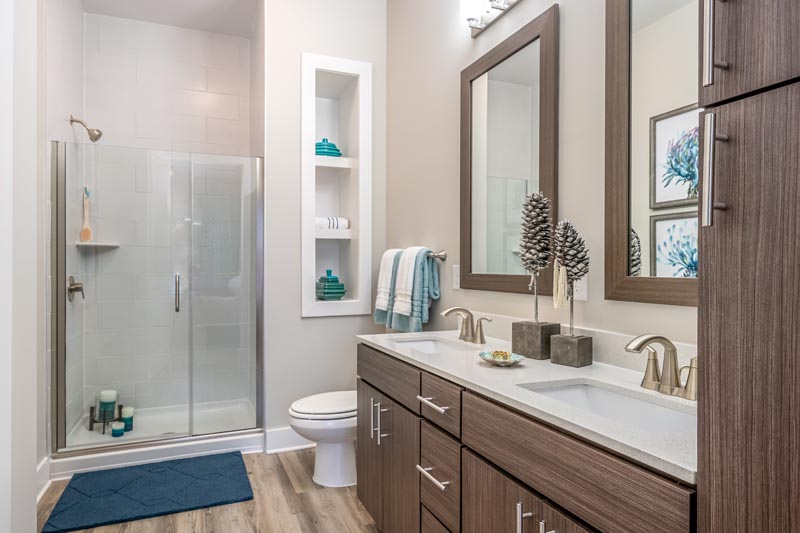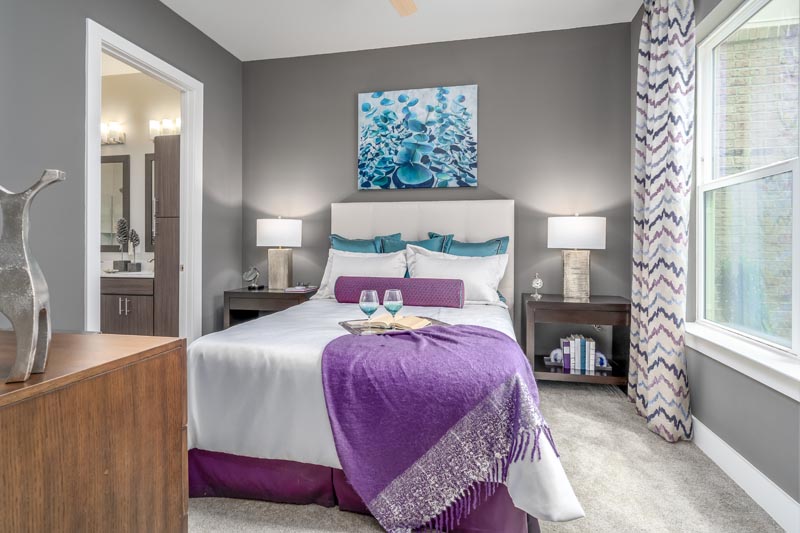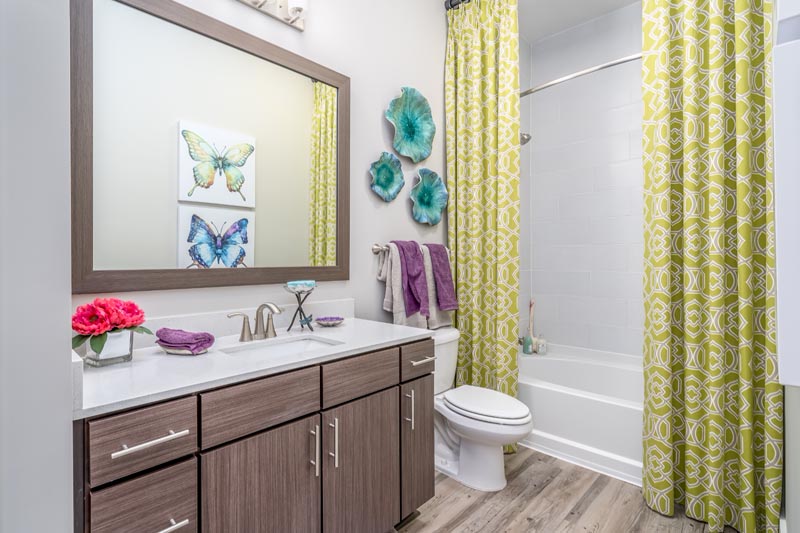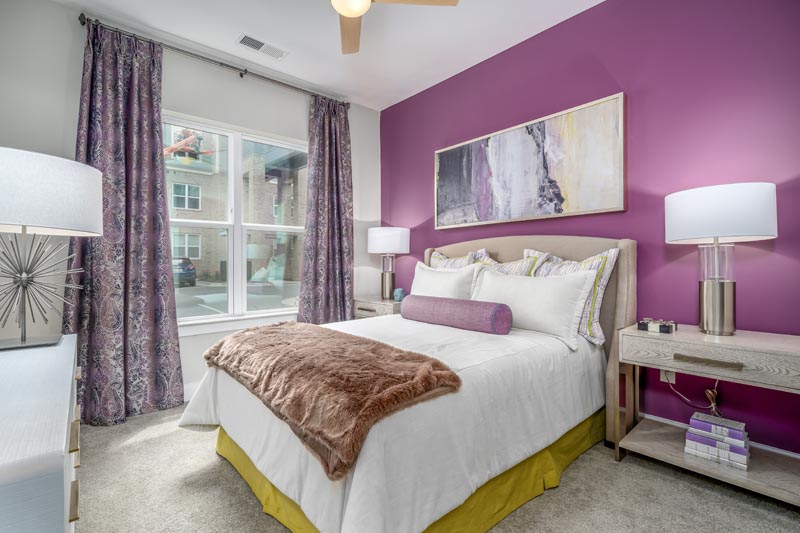 SKYHOUSE UPTOWN
Skyhouse Apartments (CHARLOTTE, NORTH CAROLINA) is a high rise tower of living units located uptown in the metropolitan city of Charlotte. Rooftop amenities included a pool, fitness center seating area with firepits, all with various views of the city skyline.
[/column]
[column type="1/2″ last="true"]
[slider no_container="true" animation="slide" slide_time="5000″ slide_speed="600″ slideshow="false" random="false" control_nav="false" prev_next_nav="true"] [slide]
[/slide]
[slide]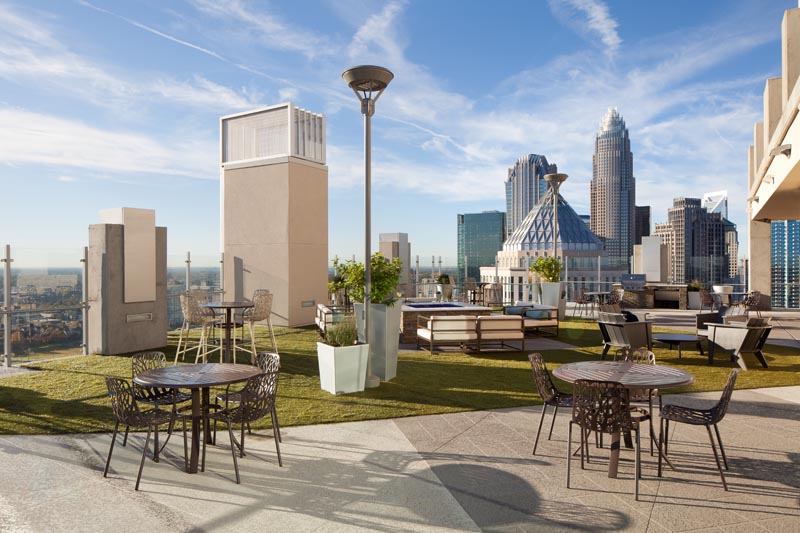 [/slide]
[slide]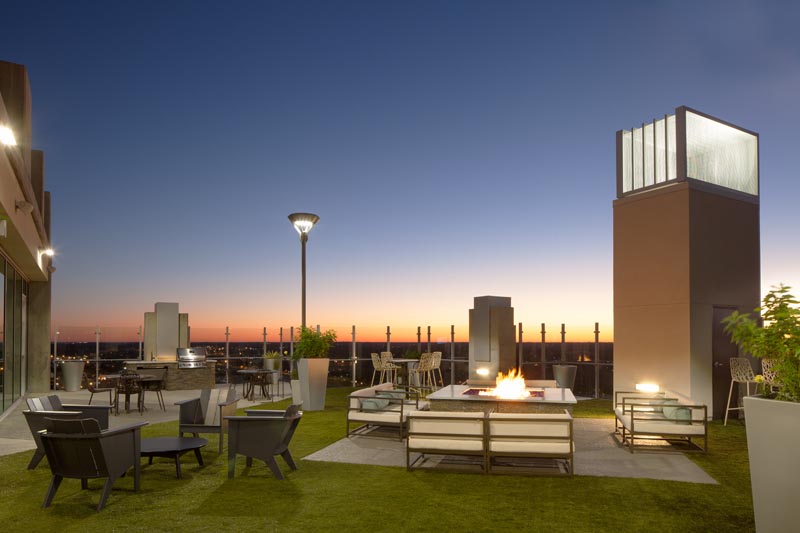 [/slide]
[slide]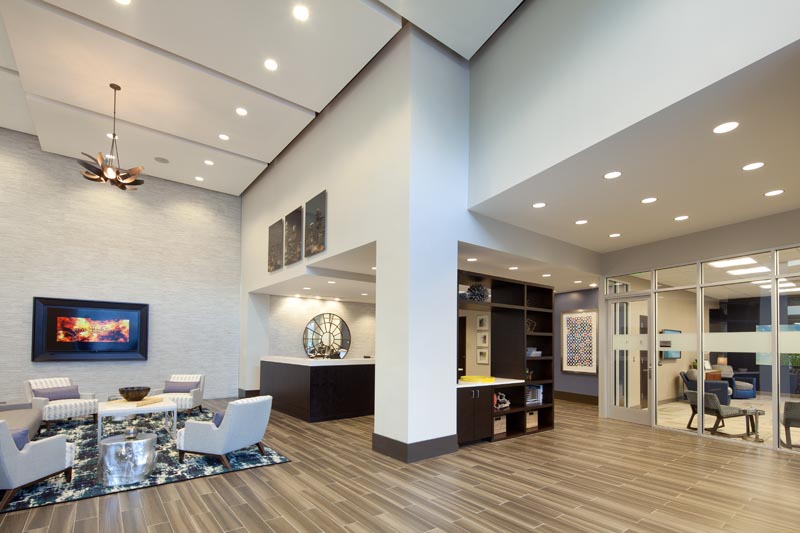 [/slide]
[slide]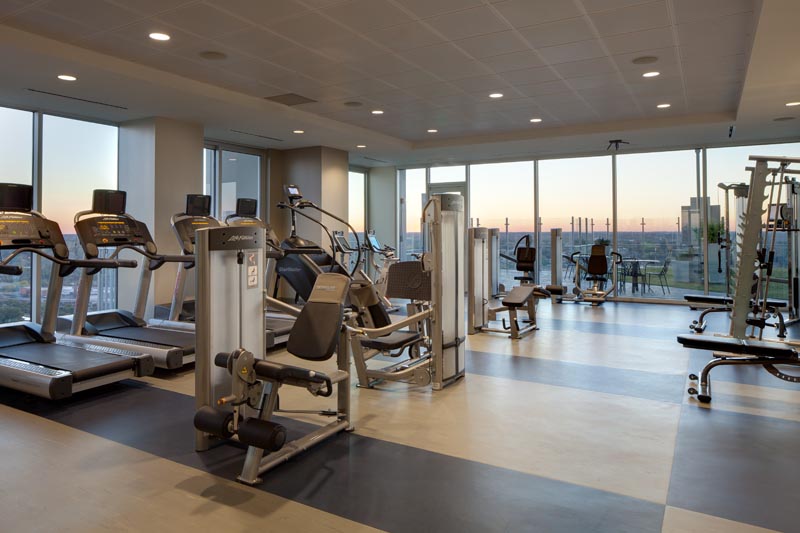 [/slide]
[slide]
[/slide]
[slide]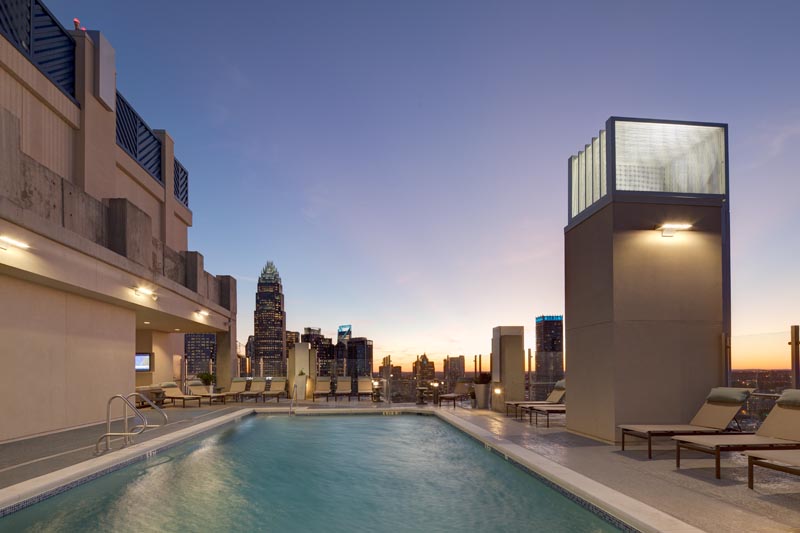 [/slide]
[slide]
[/slide]
[slide]
[/slide]
[slide]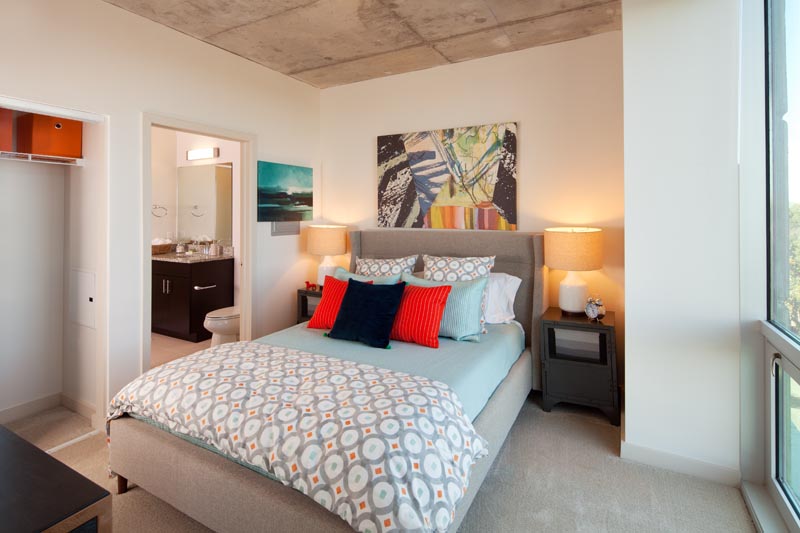 [/slide]
[/slider]
[/column]
[/container]
[/content_band]
[content_band bg_color="#cccccc"]
[container border="0″]
[column type="1/2″]
[custom_headline type="left" level="h3″ looks_like="h4″ style="color:#333333;text-align:left;" accent="false"]DOCK 1053[/custom_headline]
Dock 1053 (RALEIGH, NORTH CAROLINA) is an former railroad and truck warehouse dock located near downtown Raleigh, converted for commercial multi-tenant use including office-sharing, restaurants and bars, and an art gallery.
[/column]
[column type="1/2″ last="true"]
[slider no_container="true" animation="slide" slide_time="5000″ slide_speed="600″ slideshow="false" random="false" control_nav="false" prev_next_nav="true"] [slide]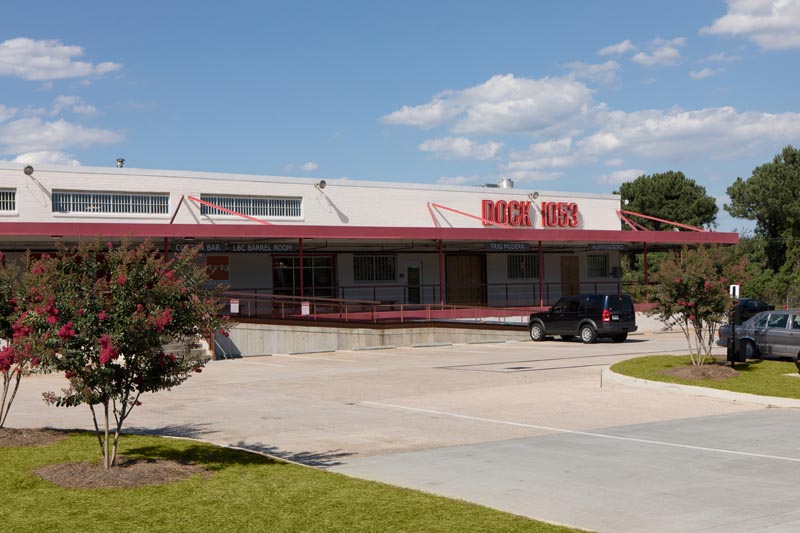 [/slide]
[slide]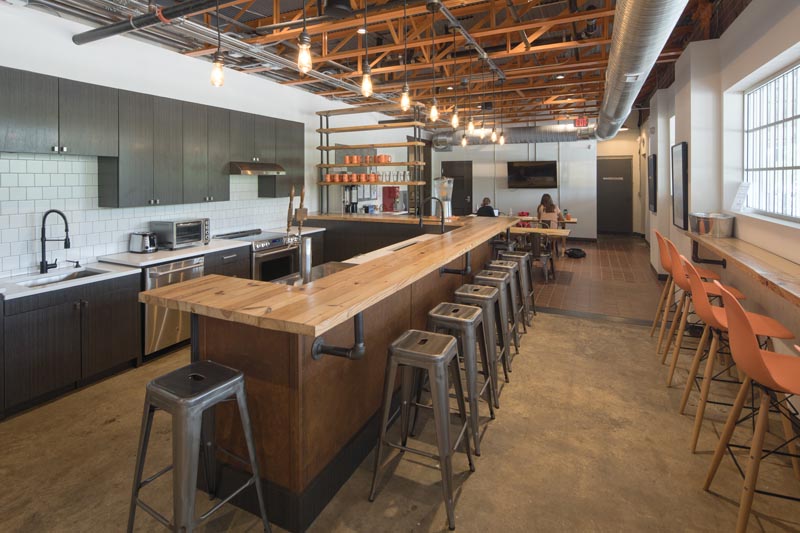 [/slide]
[slide]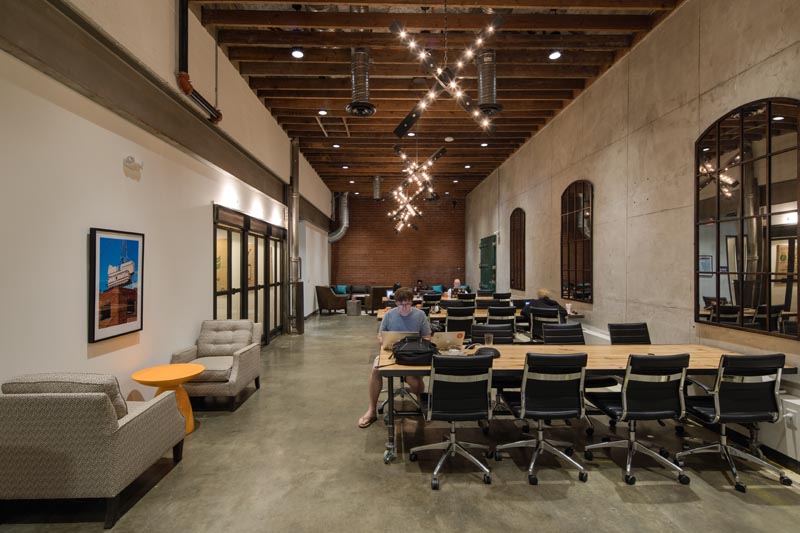 [/slide]
[slide]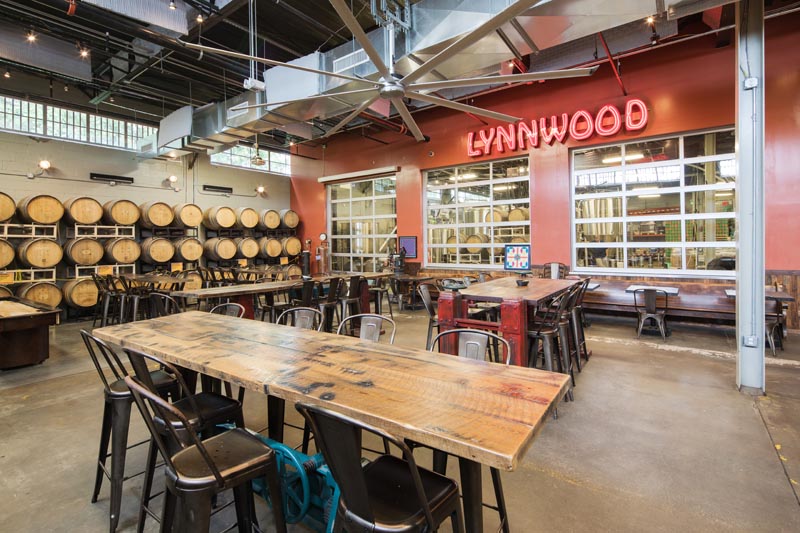 [/slide]
[slide]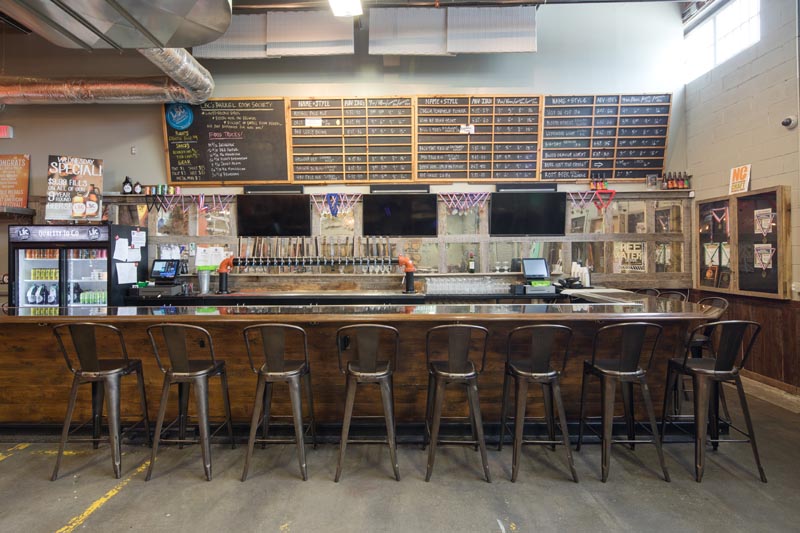 [/slide]
[slide]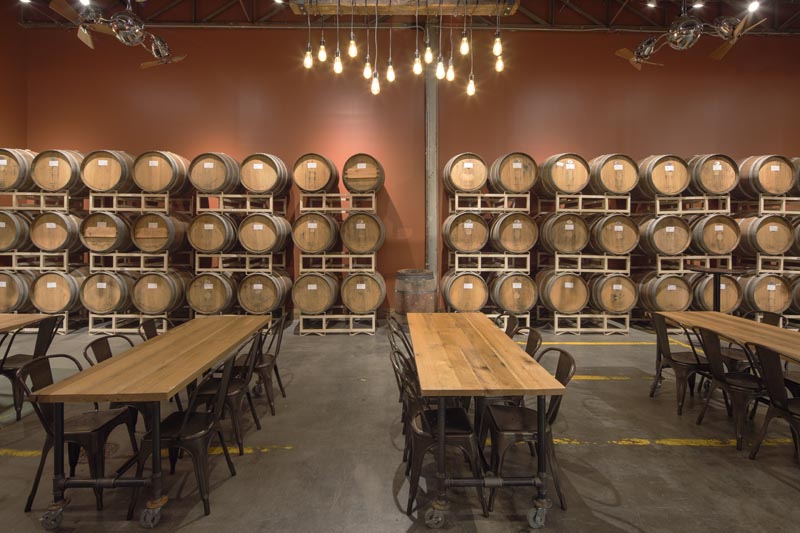 [/slide]
[slide]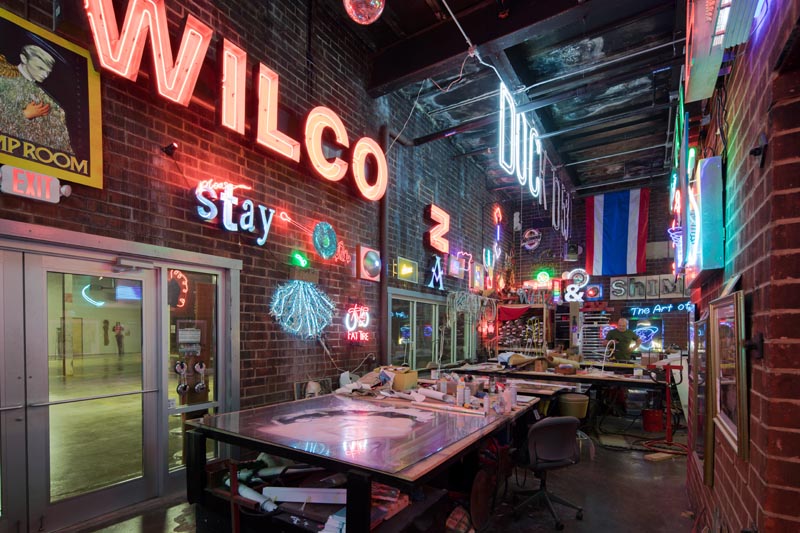 [/slide]
[slide]
[/slide]
[slide]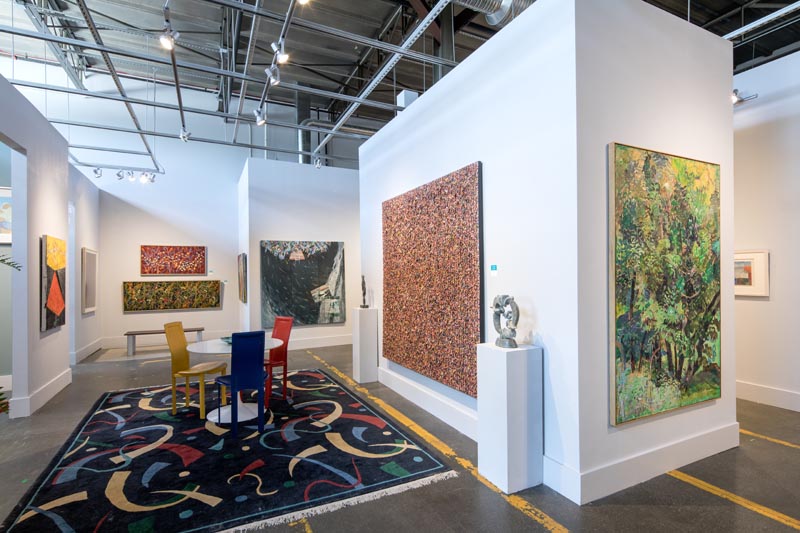 [/slide]
[slide]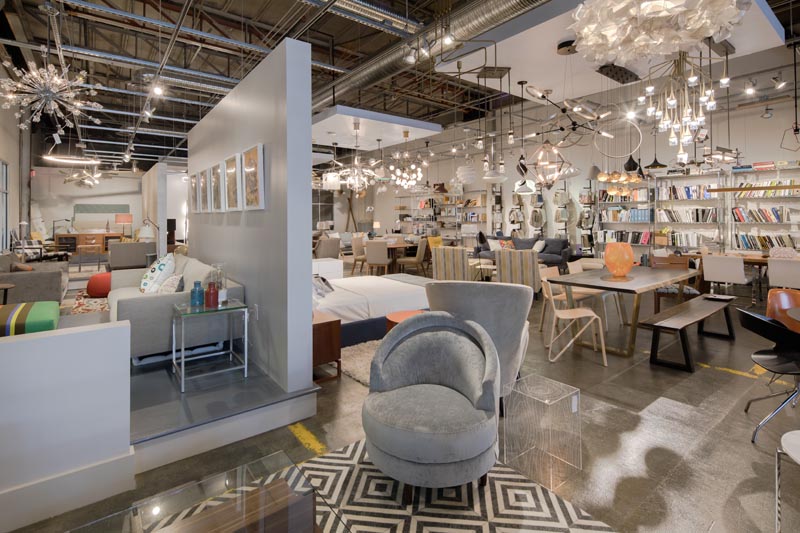 [/slide]
[slide]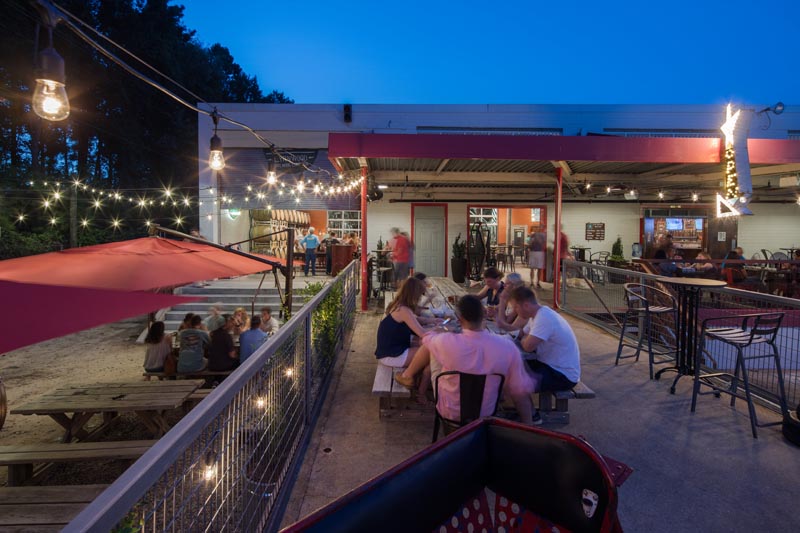 [/slide]
[slide]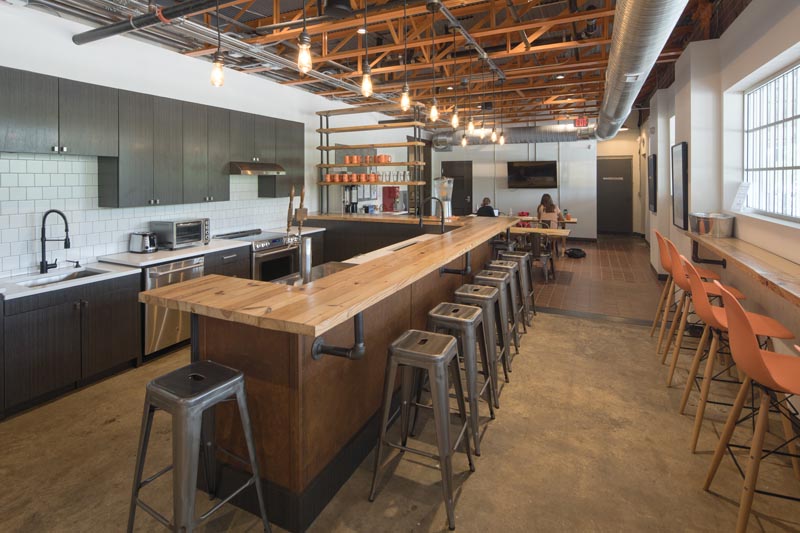 [/slide]
[/slider]
[/column]
[/container]
[/content_band]
[content_band border="all"][container border="0″]
[column type="1/2″]
[custom_headline type="left" level="h3″ looks_like="h4″ style="color:#333333;text-align:left;" accent="false"]LAKE GREENWOOD CROSSING[/custom_headline]
Lake Greenwood Crossing (GREENWOOD, SOUTH CAROLINA) is a multi-tenant strip shopping center with main grocery store tenant. Ownership required ground and aerial documentation of the site and inside of the Bi-Lo grocery.
[/column]
[column type="1/2″ last="true"]
[slider no_container="true" animation="slide" slide_time="5000″ slide_speed="600″ slideshow="false" random="false" control_nav="false" prev_next_nav="true"] [slide]
[/slide]
[slide]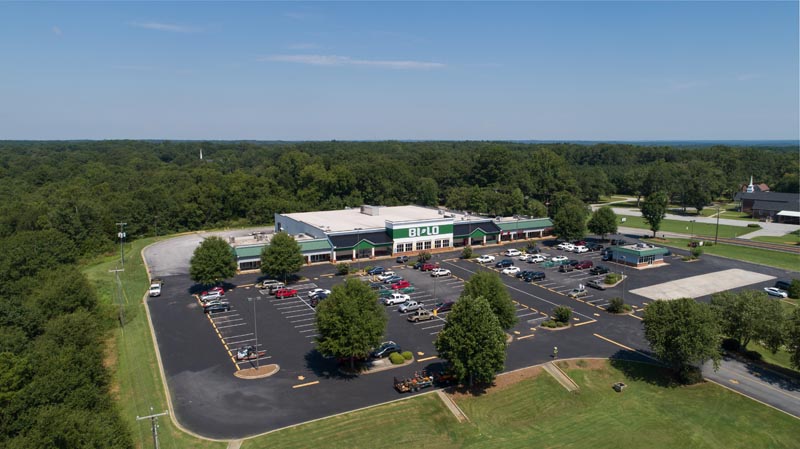 [/slide]
[slide]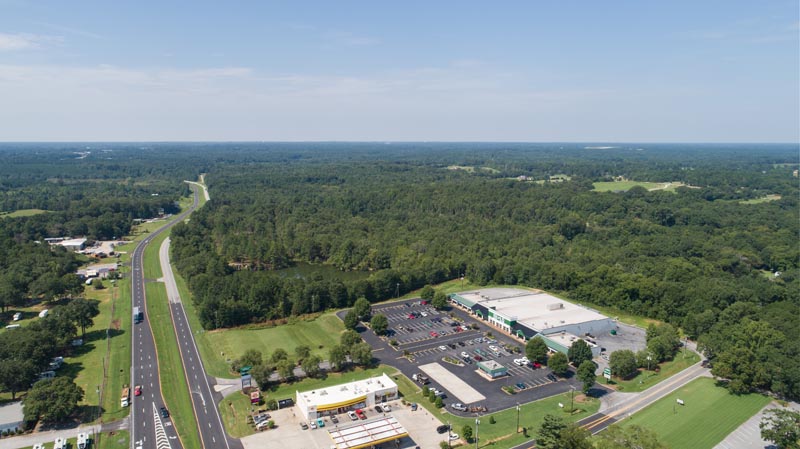 [/slide]
[slide]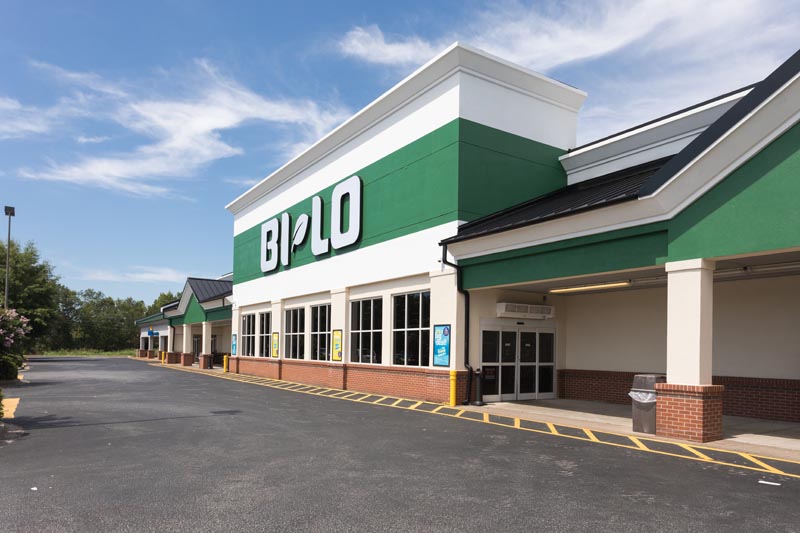 [/slide]
[slide]
[/slide]
[slide]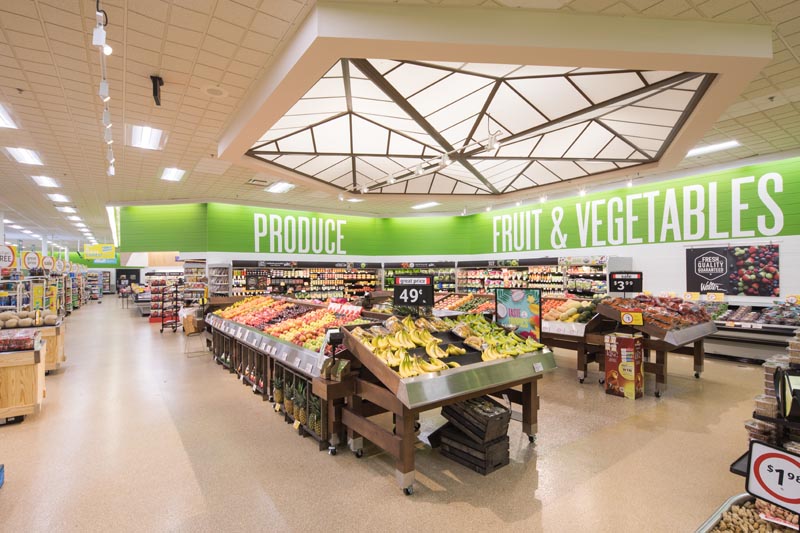 [/slide]
[slide]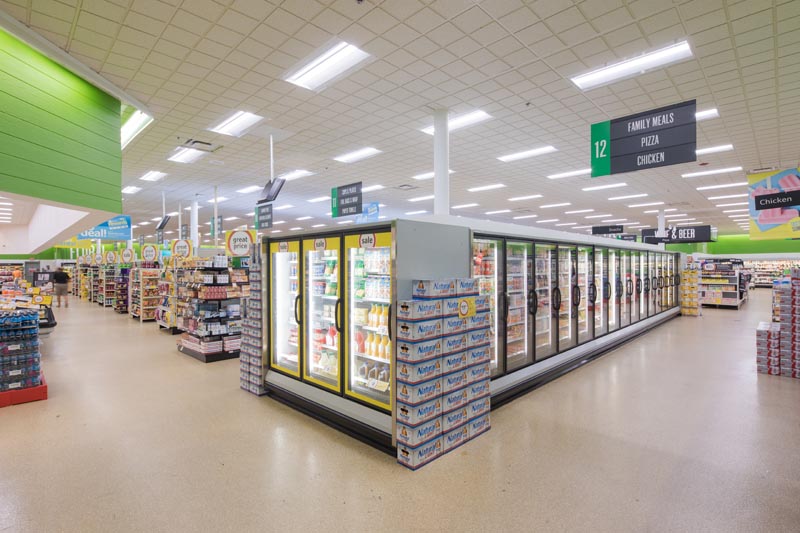 [/slide]
[slide]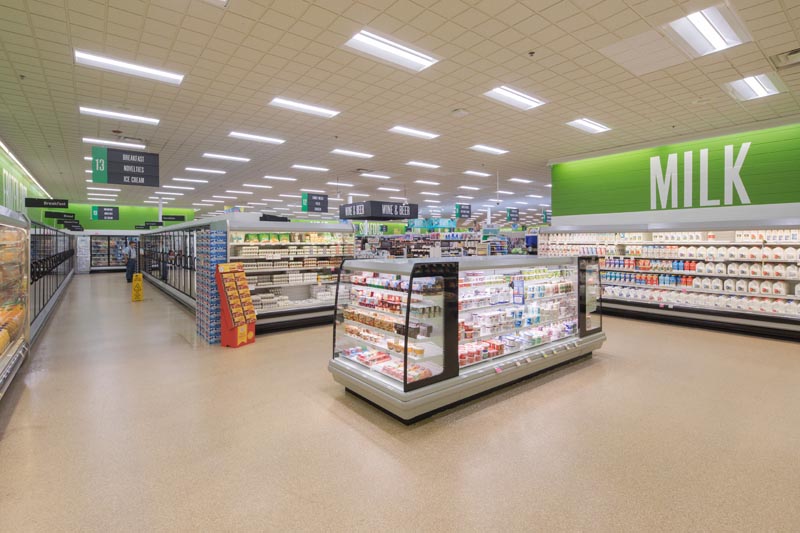 [/slide]
[/slider]
[/column]
[/container]
[/content_band]
[content_band bg_color="#cccccc"]
[container border="0″]
[column type="1/2″]
[custom_headline type="left" level="h3″ looks_like="h4″ style="color:#333333;text-align:left;" accent="false"]ROPER MEDICAL CENTER[/custom_headline]
Roper Medical Center (CHARLESTON, SOUTH CAROLINA) is a medical office building located at the edge of Charleston, near Folly Beach. Carolina Standard was hired to photograph exteriors and various tenants inside the buildings.
[/column]
[column type="1/2″ last="true"]
[slider no_container="true" animation="slide" slide_time="5000″ slide_speed="600″ slideshow="false" random="false" control_nav="false" prev_next_nav="true"] [slide]
[/slide]
[slide]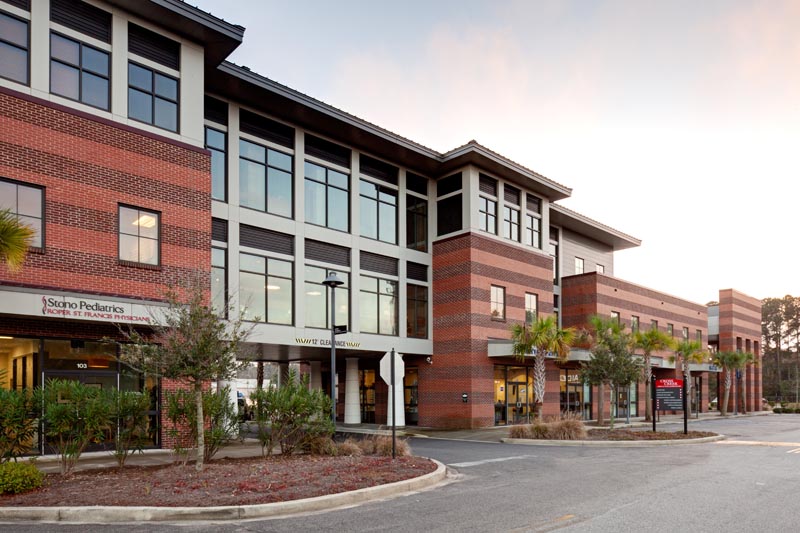 [/slide]
[slide]
[/slide]
[slide]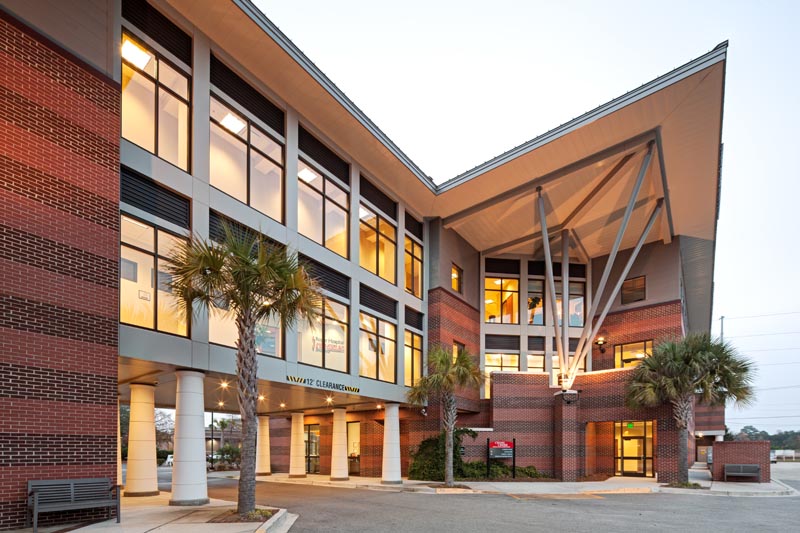 [/slide]
[slide]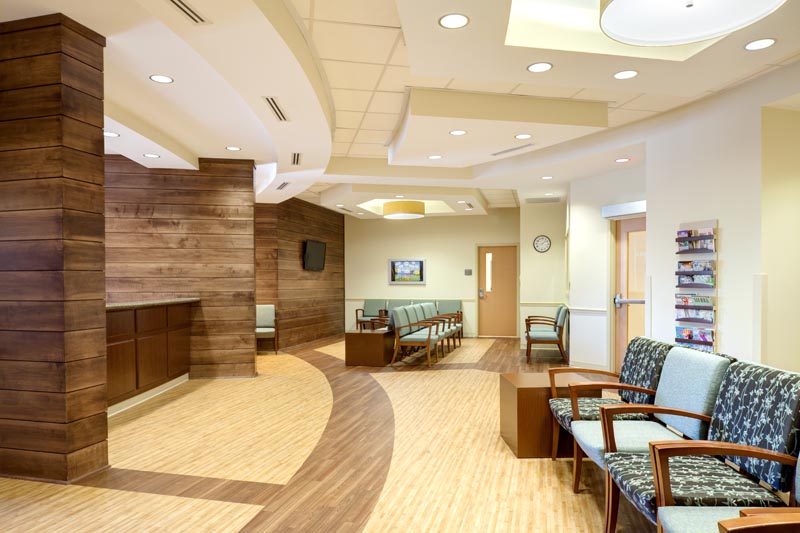 [/slide]
[slide]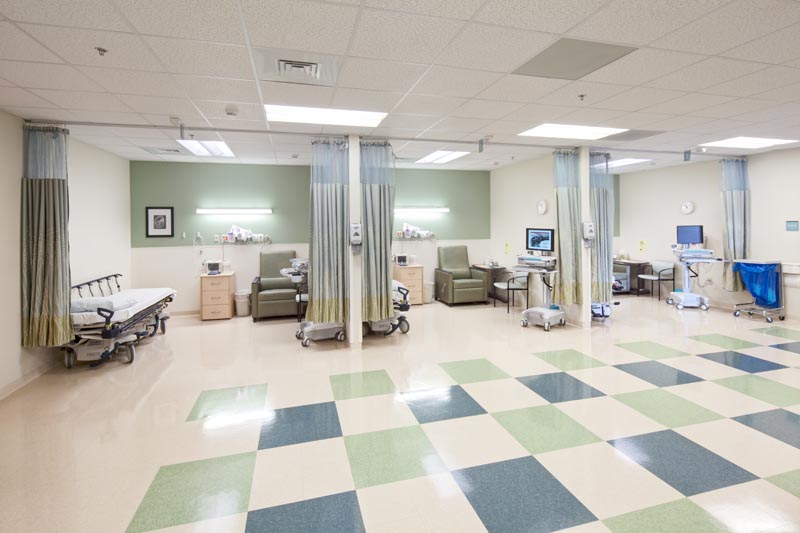 [/slide]
[slide]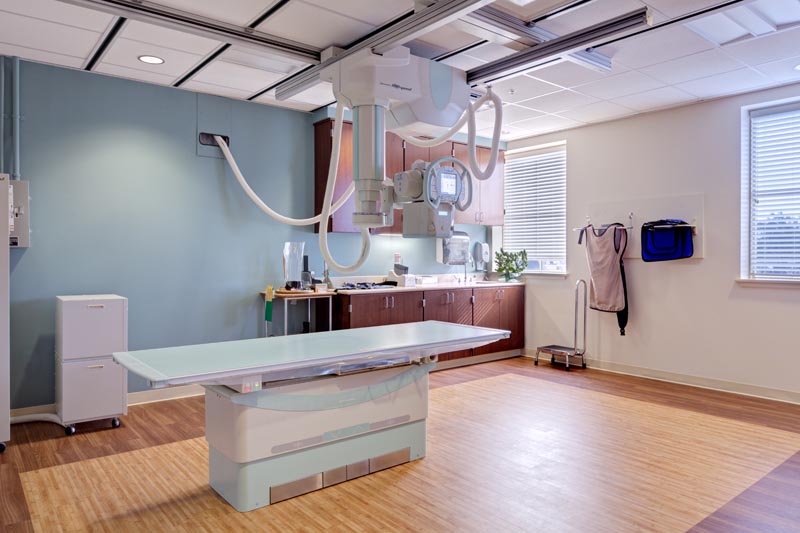 [/slide]
[slide]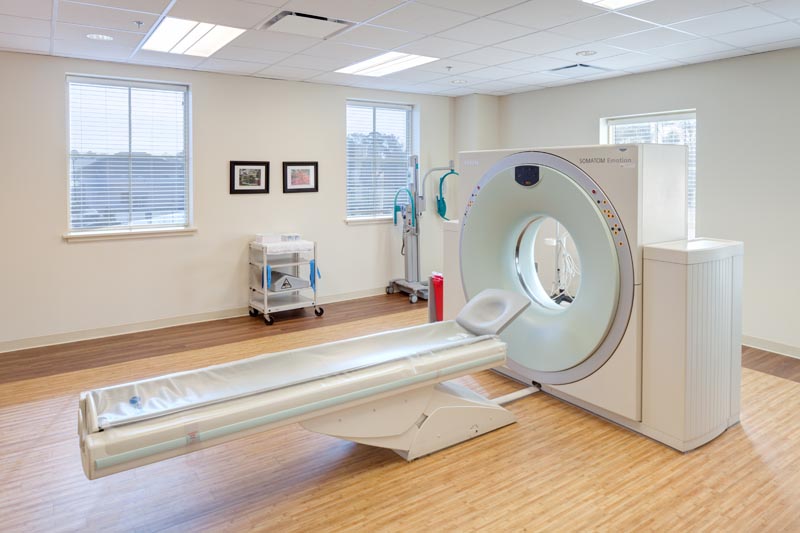 [/slide]
[/slider]
[/column]
[/container]
[/content_band]